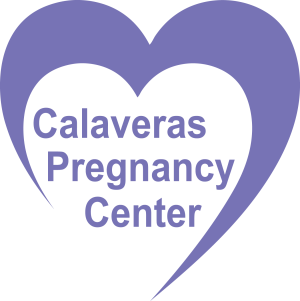 You're not alone.
Worried you might be pregnant? You're not alone. We're here for you with free and confidential pregnancy resources that can help you work through your options and next steps. Contact us today to talk with one of our caring, non-judgmental team members.
There's always another door to open.
Testimonials
"They're absolutely amazing! They helped me through so much, it's hard to put into words."
"When I found out I was pregnant I was nervous, I didn't really know how to feel. I was overwhelmed. I heard about Calaveras Pregnancy Center through a friend who was also pregnant at the same time. When I came to the office it felt very welcoming, homey. There are just so many resources that have been helpful to our family."
"How welcoming and calming the staff was. Calmed my nerves and made me feel comfortable."
"Sense of safety, privacy, and very caring. Lots of services with info available."